SWEATSHIRTS, T-SHIRTS & PANTS FOR ANY OCCASION
Comfortable yet fashionable – since 2013, the German company JUVIA has been producing exclusive loungewear that you can wear out and about and that can be styled for any occasion. The timeless yet on-trend favorites for men, women, and kids can be individually mixed and matched. Experience premium comfort and feel-good energy beyond chilling on the couch and shopping with your best friend. Sweatshirts, T-shirts, and sweatpants also deliver a relaxed, elegant look at after-work drinks in the city, on a long flight, or at a cozy picnic in the countryside. Exclusive understatement paired with subtle, fashionable details – all in the unmistakable style of JUVIA.
QUALITY – PREMIUM MATERIALS AND WORKMANSHIP
The luxurious loungewear from JUVIA is defined by selected, soft fabrics in premium workmanship, making it a durable option for everyday wear. Exceptionally comfortable sweatshirts, sweatpants, and jumpsuits – trousers, dresses, and jackets. Cool pieces made of premium-quality, exceptionally soft materials meet harmonious color palettes, both in solid colors and with distinctive, wearable prints – an innovative, inspiring fashion statement. The collections are mostly made in Europe and meet the highest standards of modern, universal loungewear.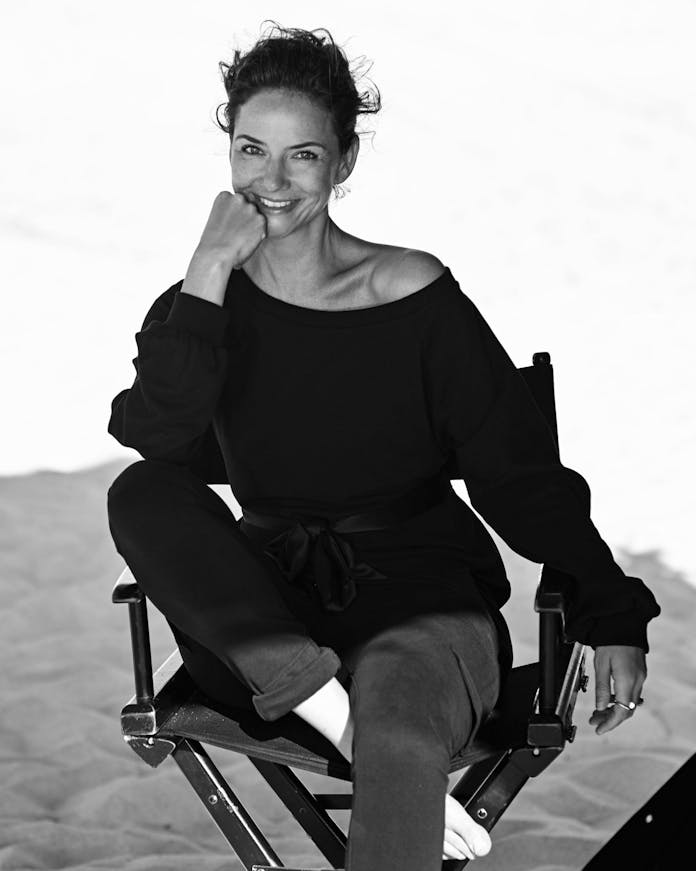 Judith Dommermuth
Judith Dommermuth, founder and owner of JUVIA, has been traveling since she was young. Trips with her family and her work as a model let her see the world. However, long plane rides also meant tension and stress. That's why Judith always snuggled up in cozy outfits to help her relax. Her idea to create a loungewear collection, which she wanted to be high quality, luxurious, and fashionable became a reality in 2013 when she founded JUVIA.
This is
JUVIA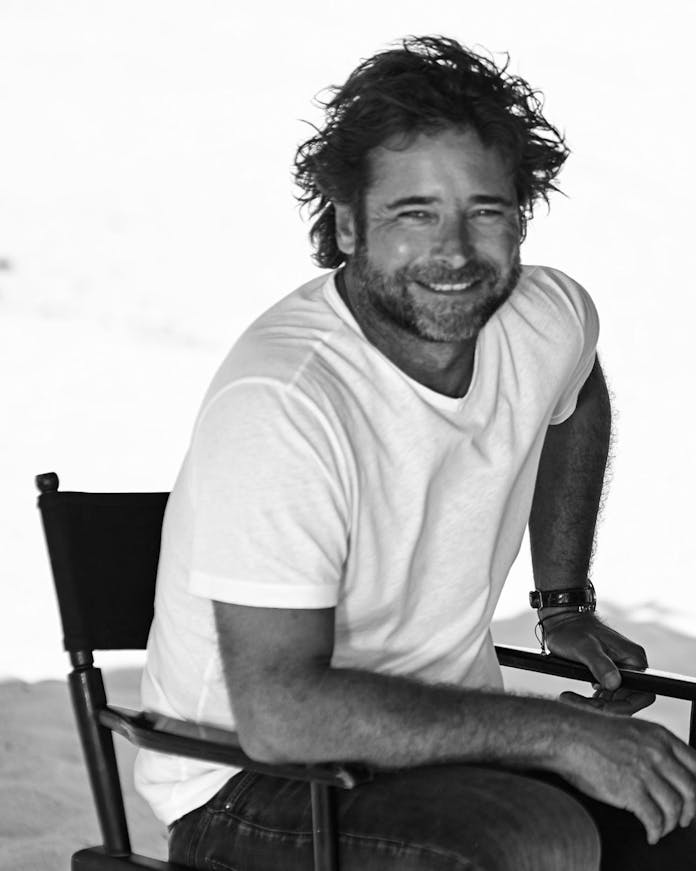 Bernd Berger
As part of the management team and co-founder of JUVIA, Bernd Berger oversees sales at the Cologne-based company. He is also responsible for production, product range development, supply chain management, and national and international wholesaling.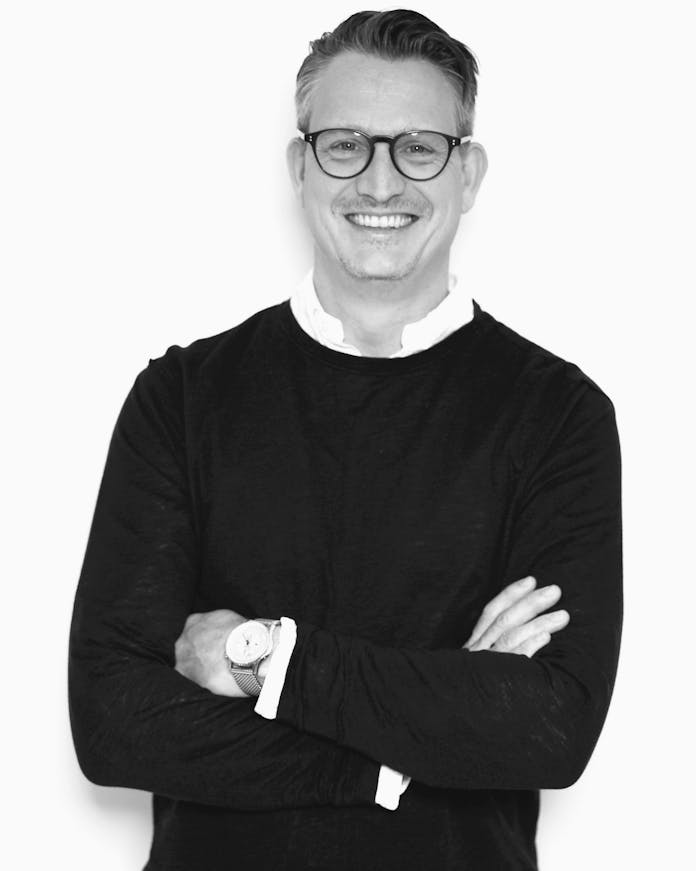 Enno Smidt
Enno Smidt is the latest addition to the JUVIA management team. He is responsible for finance, human resources, compliance, technology, and logistics. Additionally, he oversees the operations of our e-commerce division to help develop JUVIA's online shops. First starting in management consulting, Enno entered the fashion industry as part of the Zalando management team, gaining valuable experience. He was most recently a member of the Paul Hewitt management board.