Discover our collaborations created with selected partners: Glam-O-Meter, BUNTE, and LOVE HATE... Get inspired!
JUVIA x Glam-O-Meter
Relaxed, casual, cool – without taking anything too seriously. That's Glam-O-Meter. A new love brand, founded by Germany's voice of fashion Annette Weber.
JUVIA x BUNTE
The collection stands for relaxed Munich flair: a little tongue-in-cheek flirt with nonchalance, glamour, society and the Italian-Bavarian lifestyle – and the eternal promise of this great city that we love so much and that is home to BUNTE, Europe's biggest people's media platform.
DISNEY'S MICKEY
MOUSE COLLECTION
DESIGNED BY JUVIA


This special edition celebrating The Walt Disney Company's 100th anniversary delights in the spirit of the iconic brand ambassador Mickey Mouse with six looks for women that are color-coordinated and complement each other perfectly. Playful prints and dynamic drawings of the ever-popular cartoon character impart a sense of happiness and lightheartedness to the collection's iconic designs!
JUVIA x BARBIE
Discover the new charity collaboration JUVIA x Barbie – cute loungewear styles for cool looks. Soft tones in white, pink, and beige build the color concept, modern dip-dye for hip color gradients, cool prints with meaningful messages like "Better Together" and matching outfits for mom and kids make up the new styles. The icing on the cake: all sales revenues will be donated to the "Deutsche Kinder- und Jugendstiftung" and the program "Wir stärken Mädchen".
JUVIA x
LOVE HATE
"The difference between fashion and art is that fashion is art in movement." - Carolina Herrera


The intersection between art and fashion is a statement that creativity is not restricted to galleries and museums, but has its place in daily life. The exciting JUVIA x LOVE HATE collaboration was created with a vision to encourage visual culture to blossom on these wearable art pieces. Fashion gives everyone the opportunity to express themselves, and freedom of expression is at the core of the LOVE HATE mission. Wear art. Spread LOVE.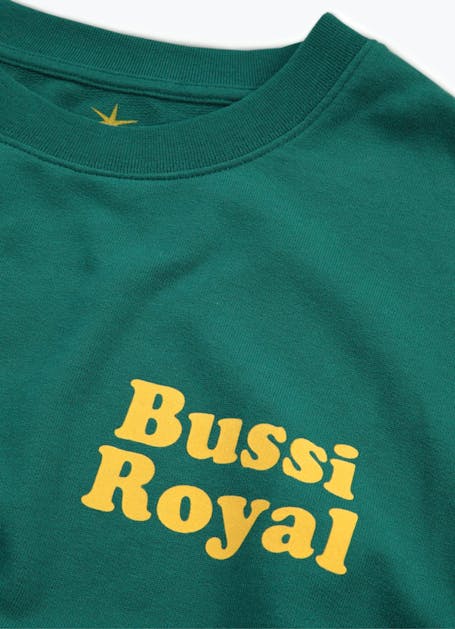 Bussi Royal!
JUVIA x BUNTE
Unique, oversized, super soft and unisex. The quantity: extremely limited. The love: limitless. So make it a Bussi, a Bussi Royal!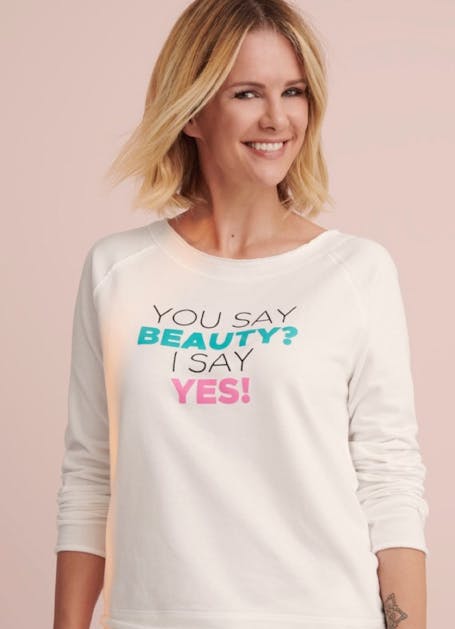 Beauty Days
JUVIA x BUNTE
This year JUVIA was not only an exhibitor at the BUNTE Beauty Days 2019, but also designed a limited sweater and t-shirt collection exclusively for BUNTE.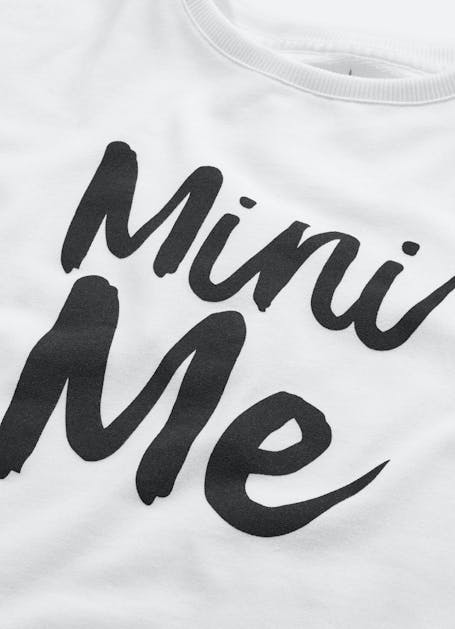 Mini & Me
JUVIA x InStyle
"We're proud of our new family member. In addition to cool outfits for mums and kids, there are lots of practical tips on topics ranging from diet to travel - pretty much anything women have to deal with before and after the birth of their child." Kerstin Wenig, Chefredakteurin InStyle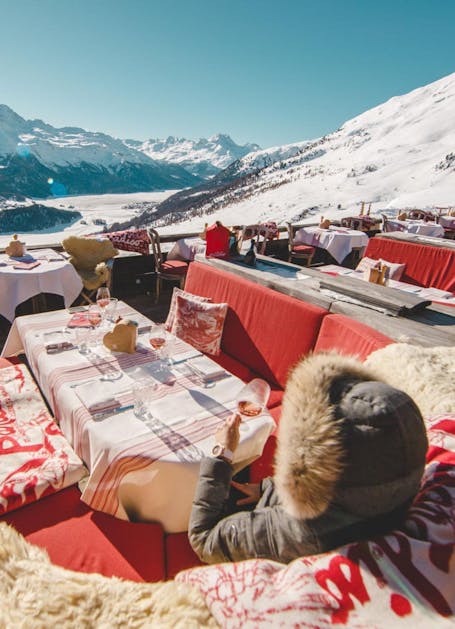 Where Devils Meet Angels
JUVIA x el paradiso
To kick off the season, there is a cooperation with the el paradiso Mountains Club St. Moritz. As a special we combine their complex prints and logos with our cozy styles.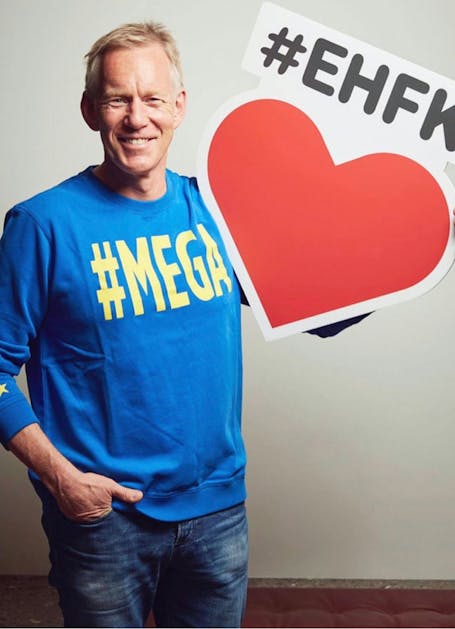 Europa ist MEGA!
JUVIA x mega
Thanks so much to everyone who made our #MEGAcampaign with @placetob such a big success. Together with you we spread the message of a united Europe to millions of people. We're happy to donate all the amounts of this campaign to the charity @EinHerzFürKinder ❤️ #MakeEuropeGreatAgain - this is what we strongly believe in!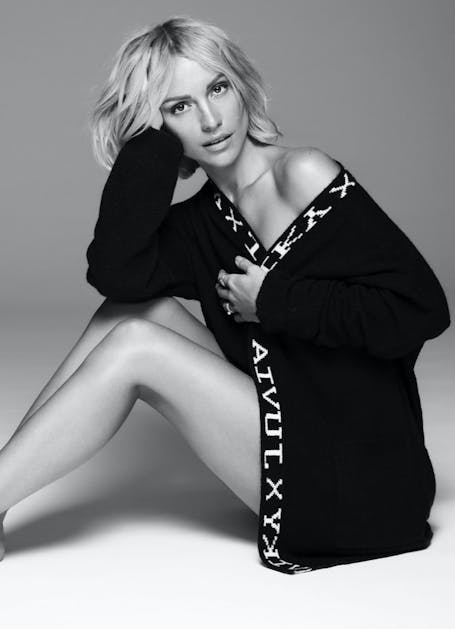 @vikyandthekid
JUVIA x @vikyandthekid
"It's such a pleasure to work with brands you truly believe in! Taking my relationship with JUVIA to the next level - I started as a client of the brand and have now become part of the family ♥ That's why I am very proud to present my first collection in collaboration with JUVIA." - Viktoria Rader, Influencer